Marilyn Tan Jewellery & MTJ Collections
What's the difference between these two design-led jewellery brands?
Singapore artist Marilyn Tan crafts unique jewellery for women, in gems, jade, pearls, gold and gold vermeil. Her stunning bespoke and limited edition designs are perfect for confident women who love art and style.
Her lablel Marilyn Tan Jewellery is all about bespoke and one-of-a-kind jewellery crafted from jade, pearls and gemstones. Every piece of Marilyn Tan Jewellery is unique, inspired by the character of the gems and the desire of the client.
For her MTJ Collections range, Marilyn Tan focuses on accessible luxury. Each MTJ Collection is a limited edition collection made in high quality materials like gold vermeil. This makes every design very affordable, to delight women with a confident sense of style.
The Artist
Born in Singapore, Jeweller Marilyn Tan
is an artist, traveller and designer. Although she trained as a lawyer, Marilyn could not ignore her love for gemstones. Some 20 years ago she started designing bespoke jewellery for friends - and Marilyn Tan Jewellery was launched. Marilyn continued to travel the world for work and inspiration, until her love for strong design and accessible luxury evolved into the two jewellery brands she runs today.
Marilyn Tan Jewellery focuses on bespoke and one-of-a-kind jewellery designs in fine jade, pearls and gems. The MTJ Jewellery Collections focus on accessible luxury. These limited edition jewellery collections are crafted in precious metals and gemstones with character. Marilyn Tan's MTJ Jewellery Collections designs are inspired by everything from Asian Heritage to art, architecture and travel.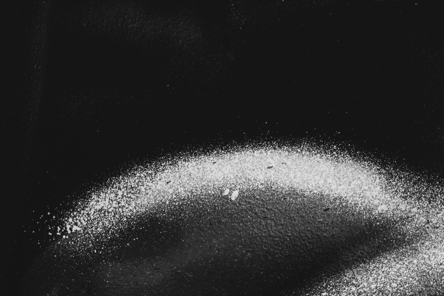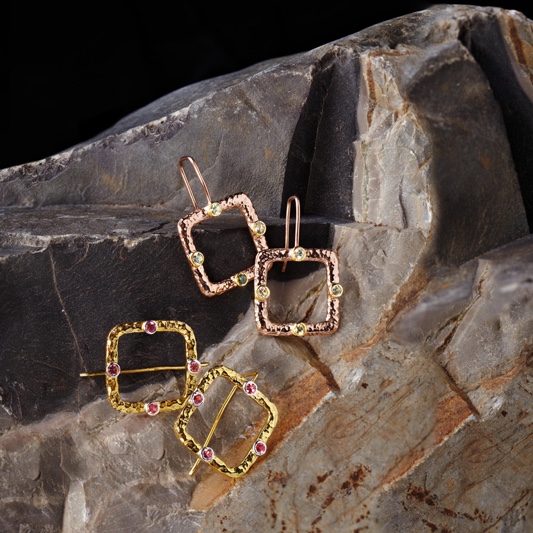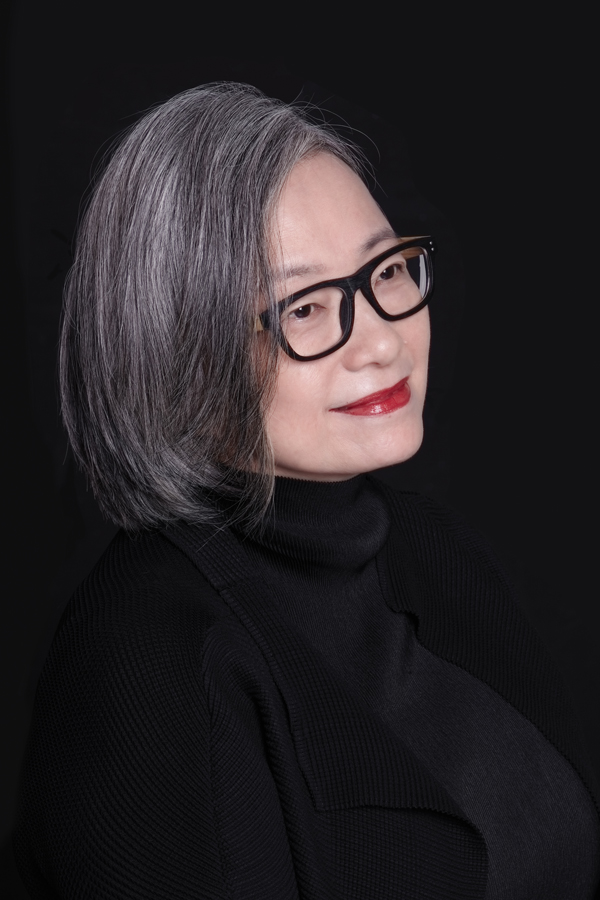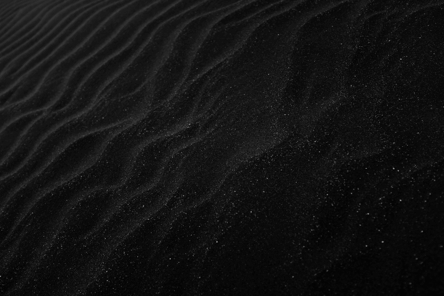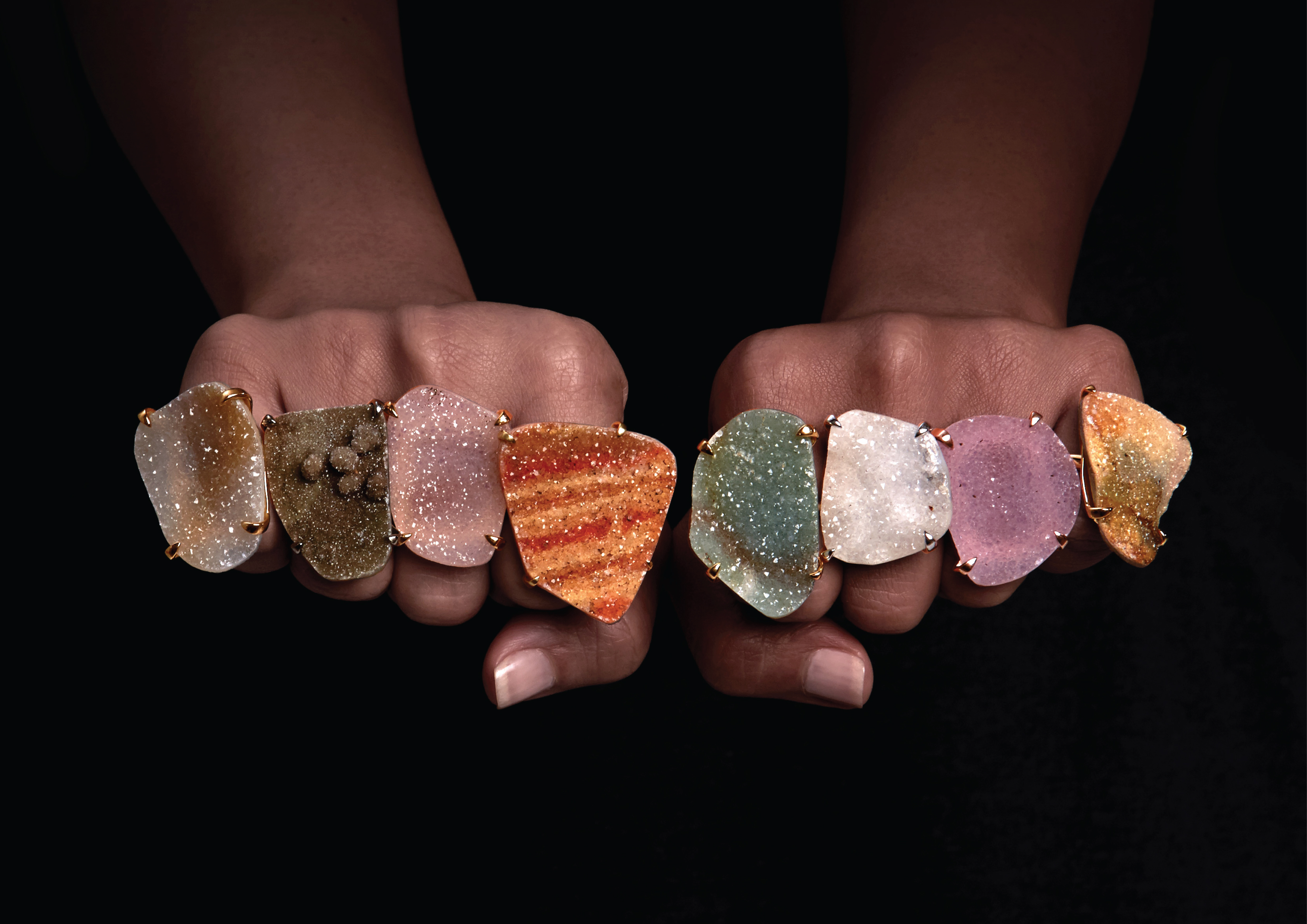 The Craft
Innovation meets attention to detail.
Our MTJ jewellery is made by experts, every step of the way. Firstly, each MTJ Jewellery collection is designed in Singapore by Marilyn Tan. Then master craftsmen translate her bold designs into wearable art - from skilled gem cutters in Thailand, to jade and pearl experts in China, Marilyn works with the best craftsmen in Asia. Her goal for her MTJ Jewellery Collections is to combine innovation in design and materials with the attention to detail you usually only find in bespoke pieces of jewellery.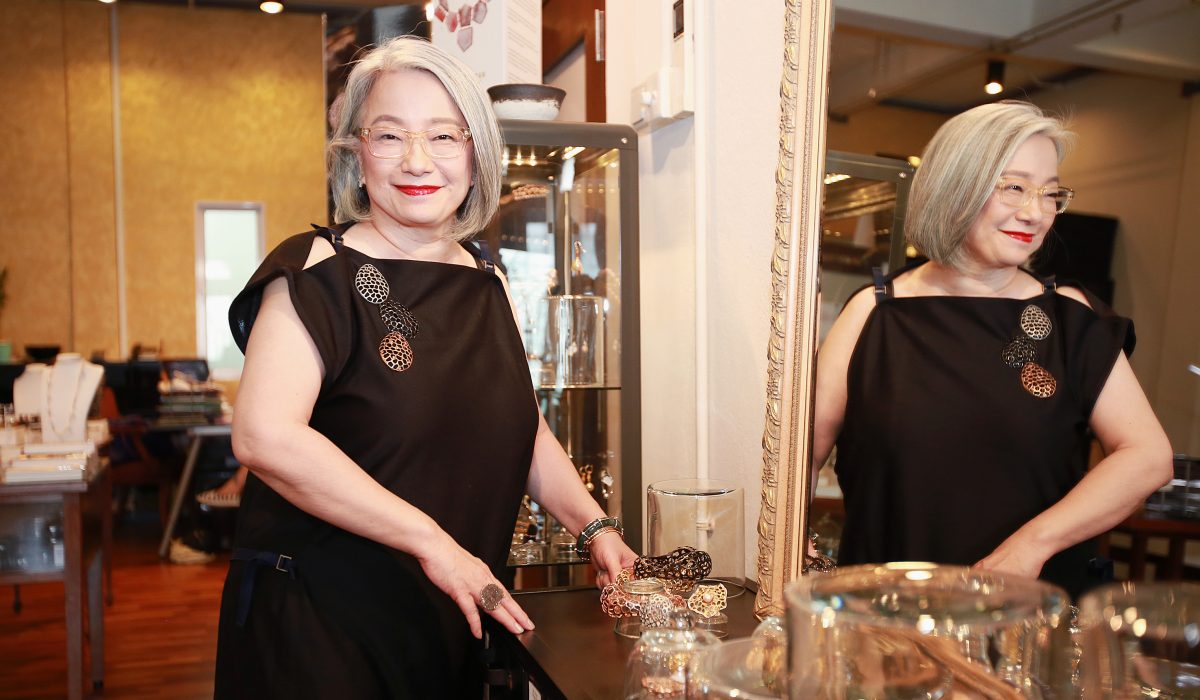 The Inspiration
Why can't luxury and style be for every day?
Until 20 years ago real jewellery was a luxury purchase, or an expensive gift. The alternative was costume jewellery. It was more affordable but it was also usually badly-made, and did not last.
Marilyn Tan grew up surrounded by art and heritage. Her stylish mother always wore jade bangles, and her father encouraged her love of Asian art and languages. So she instinctively understood the joy of living with luxury.
When she became a working lawyer and young mother, Marilyn saw that women wanted more choice in jewellery. Women wanted great design and lasting quality, at affordable prices.
Always drawn to strong design and quality, Marilyn began experimenting with jewellery techniques like gold vermeil (pronounced ver-may), where a thick layer of gold is applied to sterling silver. Much thicker than flash plating, gold vermeil gives you stunning jewellery at an affordable price. Marilyn also innovated with Rhodium plating , where a thick layer of the precious metal Rhodium metal is plated over silver or stainless steel to keep it bright.
Marilyn combined such innovative techniques with her artistic background to create a new category of jewellery that combines contemporary design with classic quality.
Now, two decades later, Marilyn Tan's MTJ Collections have been featured in museum collections around the world. More importantly, MTJ Collections are loved by women like you. Because MTJ Jewellery is luxury jewellery you can enjoy every day.